What I am trying to do and what I have started to do – under the influence of the corona disaster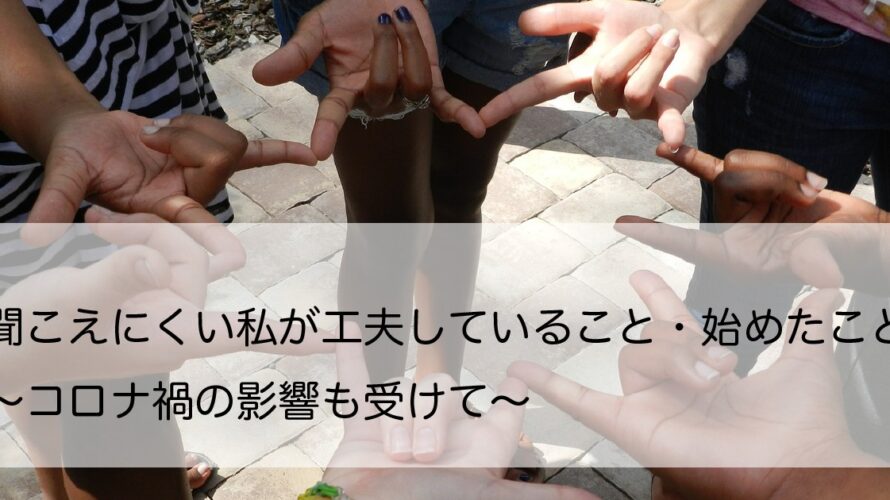 Introduction
In my last article, I introduced some of the things that particularly affected me during the Corona disaster.
Based on that article, I would like to talk about how I began to devise ways to deal with the Corona disaster.
What I try to do in the workplace
I asked you to shift your mask until I could see your mouth
When you are talking with a mask on, even if you can hear the other person talking, it is often difficult to hear the content clearly. This is especially true in the workplace, where there is a lot of noise, such as the sound of the printer or the voices of other people talking, and it is not always a quiet environment.
For this reason, I have been asking more and more people who I often interact with beforehand to shift their masks a little until I can see their mouths when talking to them. This is because I understand the content of the conversation by both the person's mouth and voice. Of course, I always wear my mask when the other person is talking, so that both of us can have a conversation with each other with as much peace of mind as possible.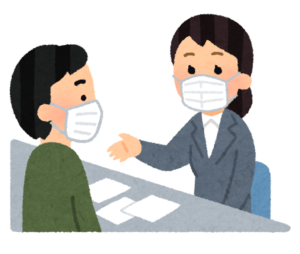 Effective use of chatting even between neighbors except for important matters
The company has a chat application that can be used during work, and all employees, both able-bodied and hearing-impaired, use it.
It is convenient because it allows us to talk with each other even when we are far away, such as when we are teleworking, but now that I have become a Corona Perfectionist, I am more and more conscious of using chat. Important business matters are confirmed in person, but for other matters, we use chat to prevent infection. Since we can chat in between work, the people we talk to are less likely to feel burdened if we interrupt their work.
We can talk to each other comfortably, and with chatting, we can look back at the contents many times later, so I feel there are more advantages.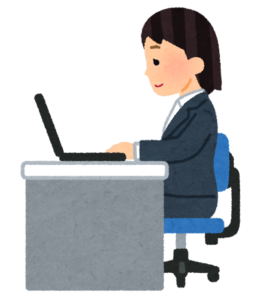 I don't leave things ambiguous, I reconfirm them
I am ashamed to admit that in the past, when I was unclear about something in my work, I rarely checked it immediately. I think I was thinking lightly, "It's unclear now, but I'll check it later.
However, now that I have become a coronary, I don't have to come to the office every day for a week, and it has become difficult for me to see the other person's face and check at any time.
As I mentioned in my last article, able-bodied people are able to check in with their counterparts immediately by phone even when teleworking, but I cannot. Therefore, on days when I am at the office, I have become more conscious of how I check things again so that I don't leave the office with ambiguous things.
Being aware that time is limited, I realized the importance of checking things right away.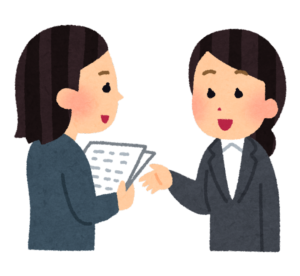 What I try to do in my daily life
I'll explain that I can't hear, and I'll write down all the symptoms I'd like to report on a piece of paper and give it to the doctor.
At work, it is still easy to ask for the mask to be shifted a little, but at the hospital, it is not so easy. Therefore, in order to reduce communication as much as possible, I started to write down my symptoms on a piece of paper in advance and hand it to the doctor on the day.
Without a piece of paper, I would have to explain things orally, and there would be more opportunities to catch the conversation. By handing in the paper beforehand, all the information I want to talk about is immediately conveyed to the other person. Therefore, the rest of the time, I try my best to listen to the doctor's explanation or ask him to write it down on a piece of paper if it is difficult to hear.
It also gives me peace of mind because I can organize my symptoms that I want to tell them in advance and put them on paper.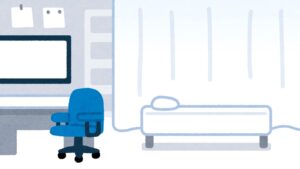 I'll show you what I want you to do beforehand in a note on my phone
Even if you go to a beauty parlor or a government office, you must communicate with them about what you want them to do for you. However, due to the coronary heart disease, all staff members are wearing masks even outside of hospitals.
Just like at the hospital, I have started to write down what I want them to do in advance in a memo on my phone and show it to them at the same time as I explain that I have difficulty hearing.
Especially before I go to the hair salon to get my hair cut, I need to take out my cochlear implant. Since I can't hear them at all, I show them a memo of everything I want to tell them beforehand, so they don't have to suddenly talk to me while I'm getting my hair cut.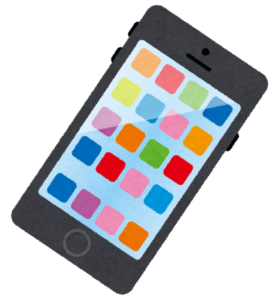 Summary
I have introduced some of the things that I have started to devise especially since I became a coronary.
One of the biggest changes was that I began to consciously think about how I could understand what others were saying and communicate with them in a safe manner.
These are things I can continue to do even if the corona subsides, and I hope to continue to do so.
Previous article

Next Article